LWG Names Chief Operating Officer For All Automotive Aftermarket Divisions
Announcement for Release on: August 19th, 2019 GREENWOOD VILLAGE, CO – – Leeds West Groups is proud to announce Derek Wessels as their new Chief Operating Officer (COO) and Advisory Board of Directors Member effective August 19th, over all LWG divisions. Mr. Wessels has assumed direct overall responsibility of all three LWG automotive divisions. Mr. Wessels comes to LWG from nine years at Driver's Edge Auto Repair, and most recently thirteen years at Bridgestone Americas where he led at any one time up to two hundred and forty Firestone locations Nationally with over two thousand team members. Mr. Wessels has tremendous multi-unit experience across two decades in automotive aftermarket. Mr. Wessels has delivered extraordinary results while creating world class leadership cultures within his team with hands-on training processes, creations of defined careers paths for his team members, all while achieving large growth, and repeatable multi-unit sales records.
We have spent tremendous resources over the last nine months setting up our operating teams' structure in a way that we believe to be best in class streamlined with the mindset and ability to achieve our growth expectations and culture for our team members growth. During the process we set a lofty goal of identifying a leader that we believed had the skillset of large multi-unit automotive retail experience that is highly driven with a mindset of in-field presence, with a hunger and passion to win and the skillset that could achieve our expected growth numbers all while being able to deliver to their teams personal growth. We believe we have found that in Derek and could not be prouder to have him leading all automotive aftermarket divisions and joining LWG. We look forward to welcoming Derek and his family to Colorado and LWG from Texas." – CEO Judd Kyle Shader
Mr. Wessels is in the process of relocating his family to Colorado from Texas and has assumed all job responsibilities effective immediately with Mr. Alan Mahrt COO ASE Division, Mr. Tim Moran Vice President of LW Midas Division, and Mr. James Gould Vice President of the Big O Division reporting to him.
"I am very excited to be joining the LWG team and family. It's an honor to lead this organization from an operations perspective as our core values and vision for the future fully align. Teammate development, outstanding customer service, high paced nationwide growth and long-term thinking are a few key items that stand out. I'm extremely motivated to lead our teammates who have high expectations and a passion to take LWG to the next level. My family and I are excited to get going, and I look forward to building meaningful relationships with all teammates throughout the organization." – COO Derek Wessels.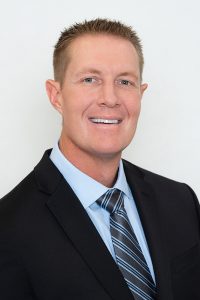 "We are excited to welcome Derek to the LWG executive team. LWG has grown to over 100 locations nationwide, and Derek's arrival highlights our development and maturation under the leadership of our CEO, Judd Kyle Shader. Derek's track record as a leader and his deep roots in our industry make him a natural fit for our organization given our focus on combining institutionalized operational excellence with entrepreneurial innovation. With CEO Judd, CFO Peter Derschang, CPA, and now COO, Derek Wessels in place, our executive team is well positioned to drive our strategy and upcoming expansions to be announced later this year, and the continued strategic expansion of our locations nationwide. As we scale our business we remain strongly committed to providing excellent service to the communities in which we operate while providing a dynamic work environment with upward mobility for our amazing team of now over 900 members. We are proud of our position with the addition of Derek as both a best-in-class operator and a strong ambassador for our brands." – Josh Weinreich, Chairman of the Board of Directors.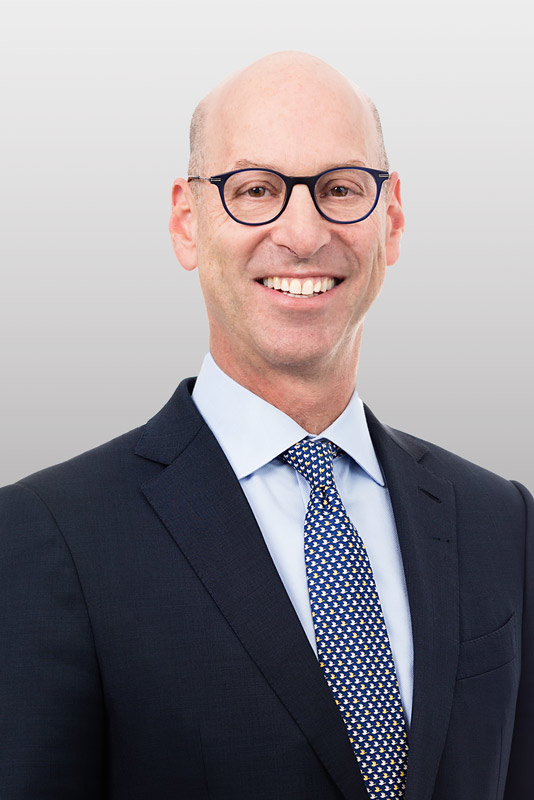 About Leeds West Groups
Leeds West Groups (LWG) was founded in 2009 by current CEO and Board of Directors Member Judd Kyle Shader and is headquartered in Greenwood Village, CO. LWG is a management platform that is capitalized by PE and Family Office funds that acquires, owns, and manages National Automotive Repair Franchise brands across the Continental United States including a National real-estate portfolio and National investment opportunities. LWG Board of Directors is Chaired by Joshua Weinreich. LWG now currently employs over 900 team-members with now over 93 automotive retail locations, operating in 16 states across the Continental United States. For more information, contact LWG Senior Marketing Manager: Hanna Jerde at Hanna.Jerde@LeedsWest.com or (720) 473 – 6676.