Management
Do you own a Midas, Big O Tires, or SpeeDee Franchise and just want to focus on just the daily running of the business? If so contact LWG about taking over all back office functionality for you.
LWG offers a full suite of a complete back office solution from Accounting (AP/AR), HR, IT Support, Marketing, Inventory Management, Daily Customized Reporting, to a full monthly and yearly back office solution and accounting services. LWG is currently equipped to tie into Navex, Vast and RO Writer (as of today no other POS system at this time are supported).
If you would like to learn more, Please contact LWG.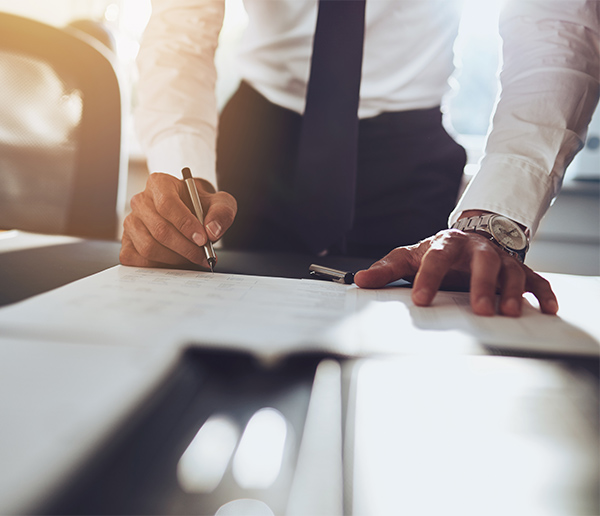 Capital Investment
Do you want to expand and want a silent partner that can add not just capital, but strategic value with an office support infrastructure to help?
LWG is shopping Class A Franchise owners that want to expand and want a silent equity partner that can add a strategic office into your company. Currently looking for proven franchise owners that are looking for investment into new expansion and a partnership to capitalize on the LWG equity and infrastructure.

Automotive Real Estate
Do you have an automotive property that you would like to sell?
LWG is currently looking for new automotive real estate across the United States in all 50 states. Please contact LWG and let our Real Estate team know.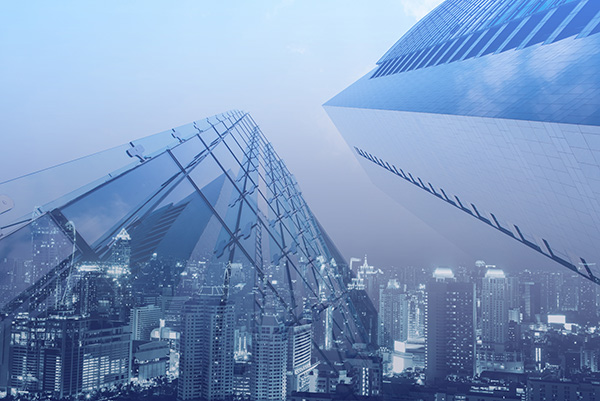 Want to Sell?
Are you looking to sell your shop, want a strategic partner to grow, or sell your Real Estate?
Is it time to sell your shop, grow with a strategic partner, or sell your Real Estate? Leeds West Groups (LWG) is not your everyday buyer. LWG specializes in running automotive franchise locations, with years of experience and knowledge in the industry. LWG is the fastest growing franchise automotive company in the United States so we can get any size deal done fast, but more importantly leave you with the confidence and assurance that your shop is in the right hands for the next generation to come.
If you are interested in selling, growing or have any questions about this process please feel free to contact us through our contact form and we will get back to you right away.
Please Fill Out This Form To Contact The Acquisitions Team