Announcement: Feb 28, 2016 Release
LWG announces it's newest location in the Centennial State. On February 28th, 2016 LWG will take principal ownership and operational control of the Midas & Speedee Oil location at 4466 S. Broadway, Englewood, CO 80113.
"We are beyond excited to make the announcement that we are adding the newest store to the LWG family.

Shop number 53 will join the family today in Englewood, CO, right in the middle of our Colorado footprint.

It is a direct reflection of what is being built, the largest aftermarket franchise auto group in the United States, focused on customer service, process and taking care of the customer the right way every time, using our customer experience process 1-8 to build a beyond special brand.

A very big congratulations to everyone in the LWG family. Like always, this is a direct reflection of the company as a whole, what we are building, and where we are going.

Welcome store number 53 to the team."

Judd Kyle Shader, (CEO/Board Member)
Midas on Broadway in Englewood, CO will be LWG 25th location in Colorado and 53 location Nationally.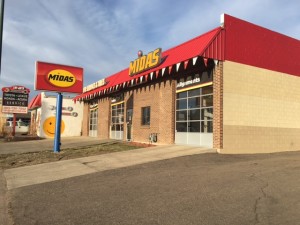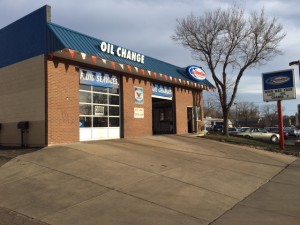 Hanna Jerde (Marketing Manager)