LWG Announces Markus Hockenson as Board of Directors Member
Announcement for Release on: September 1st, 2020 GREENWOOD VILLAGE, CO –
Leeds West Groups (LWG) has officially appointed automotive and business industry veteran Markus Hockenson to the LWG Board of Directors, effective September 1st, 2020.
Mr. Markus Hockenson provides a wealth of knowledge with his extensive background and leadership roles within the automotive and business industries. Mr. Hockenson has over 25 years of both domestic and international leadership experience in multi-unit consumer brands – covering the health, wellness and fitness, consumer services, and automotive service & parts industries within numerous fortune 500 companies.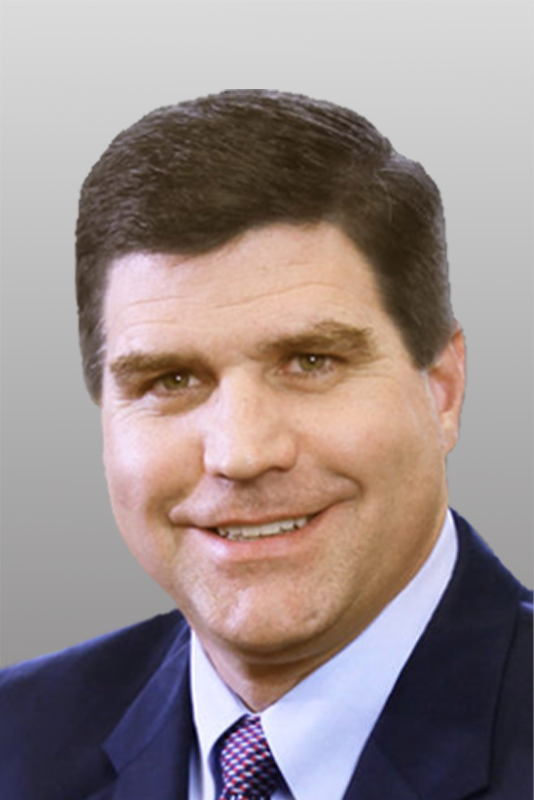 "Mr. Hockenson is a phenomenal addition to the LWG Board of Directors. His leadership experience, industry knowledge, and international/domestic business expertise will be a tremendous resource for LWG. I am honored to welcome Markus to the LWG team."

– Judd Kyle Shader, Chief Executive Officer & Board of Directors Member
Most recently, Mr. Markus Hockenson has occupied the position of Chief Executive Officer and Board of Directors member at International Car Wash Group (ICW) until July 2020 with the completion of the sale to Driven Brands. Previously, Mr. Hockenson held the position of President and Chief Executive Officer at Vision Group Holdings from August 2017 to January 2020, Senior Vice President of Retail Stores (Tire Kingdom, NTB, and Merchants) at TBC Corporation from May 2013 to August 2017, Senior Vice President of Operations at Advance Auto Parts, Inc. from March 2008 to May 2013, with stints at Starbucks Corp., and Enterprise Rent-A-Car Co domestically and internationally.
Mr. Hockenson received an undergraduate degree from the University of California, Davis and resides in Jupiter, FL.
About Leeds West Groups
Leeds West Groups (LWG) was founded in 2009 by CEO Judd Shader and is headquartered in Greenwood Village, CO. LWG is capitalized by Family Office funds that acquires, owns, and manages national automotive repair franchise brands (Midas, Big O Tires, and SpeeDee Oil) across the Continental United States including a national real-estate portfolio and outside high growth investment opportunities. LWG Board of Directors is Chaired by career finance and wall street executive Joshua Weinreich and currently employs over 1000+ team-members with 105 automotive retail locations, operating in 18 states across the Continental United States.
For more information, visit www.LeedsWestGroups.com or contact LWG Senior Marketing Manager: Hanna Jerde at Hanna.Jerde@LeedsWest.com