LEEDS WEST GROUPS WELCOMES CHRISTINE PERRY AS ITS DIRECTOR OF MARKETING
Announcement for Release on: March 20th, 2023  – Leeds West Groups (LWG), an investment fund that acquires, owns, and manages national automotive repair franchise brands, is excited to announce Christine Perry has joined as its Director of Marketing.
"We are thrilled Christine has joined our team," said Derek Wessels, CEO of LWG. "Her diverse background in marketing and extensive experience is exactly what will help our team take on new opportunities and ultimately help expand and grow the company."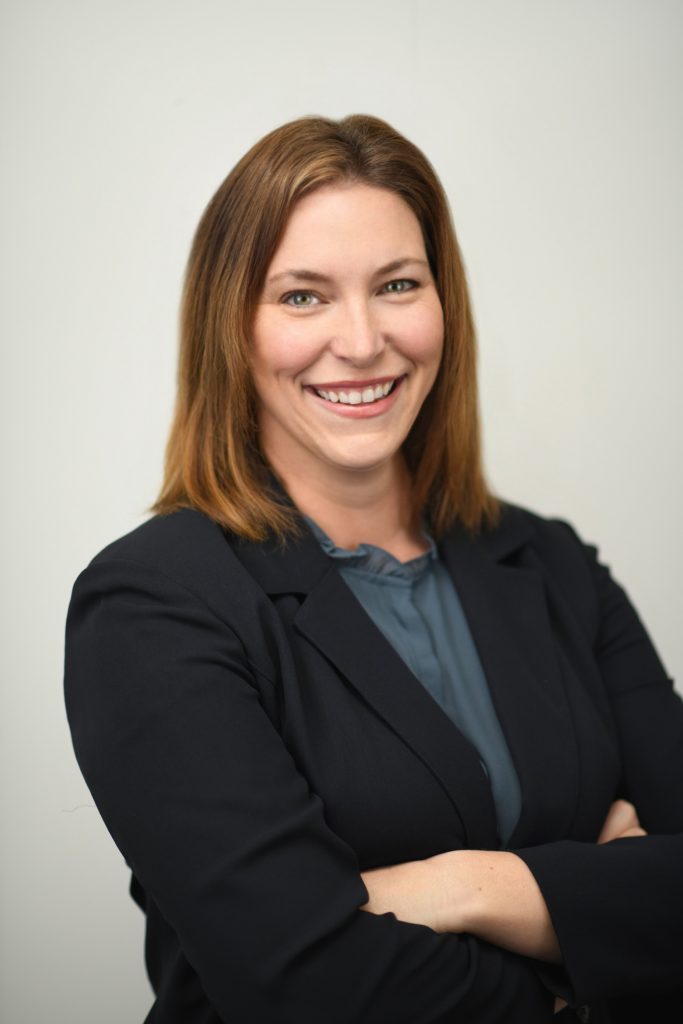 Perry brings 25 years-experience in brand marketing specializing in advertising through the use of data and market research. Most recently Perry worked as the director of marketing for LearningRX, based in Colorado Springs where she led strategic marketing initiatives for franchisees. She has also served as the director of marketing for Grease Monkey International, as a marketing project manager for TCAG, a branding company and was the director of marketing for Western Dental Services. Perry began her career at Valassis.
"Leeds West Groups has a solid reputation in the industry for having great people and strong processes and I'm looking forward to helping the company grow through successful marketing strategies," Perry added. "I'm honored to be a part of such an amazing team and look forward to integrating myself with operations which is critical to growing a strong brand."
Perry earned her bachelor's degree in marketing at California State Polytechnic University Pomona.
About Leeds West Groups
Leeds West Groups (LWG), based in Greenwood Village, Colo., is a management platform that is capitalized by Family Office funds and its automotive division acquires, owns, and manages National Automotive Repair Franchise brands including Midas, Big O Tires, and SpeeDee Oil across the continental U.S. Founded in 2009 by Judd Shader, there are currently 1000+ team members with 123 automotive retail locations, operating in 18 states across the nation. The firm also manages a national real estate portfolio and outside high growth investment opportunities. For more information, visit: www.leedswestgroups.com.